Mathys + Potestio is on a mission to educate and empower fledgling creatives. How do they do it? With a little event series called Runt. The young pups that attend these events learn to differentiate their work, write a terrific résumé and generally absorb as much wisdom as possible from their creative elders. The events are fun and loose and our team at Sockeye created a set of logos that matches that spirit.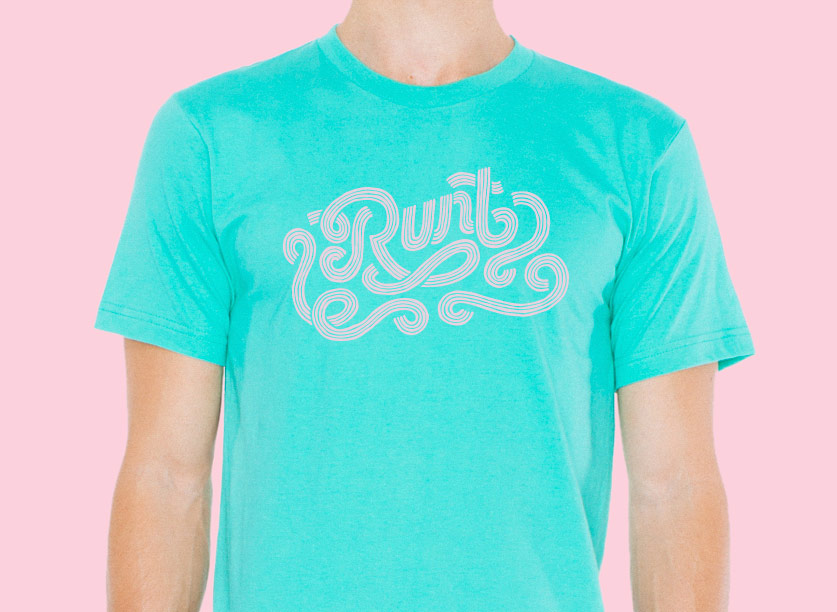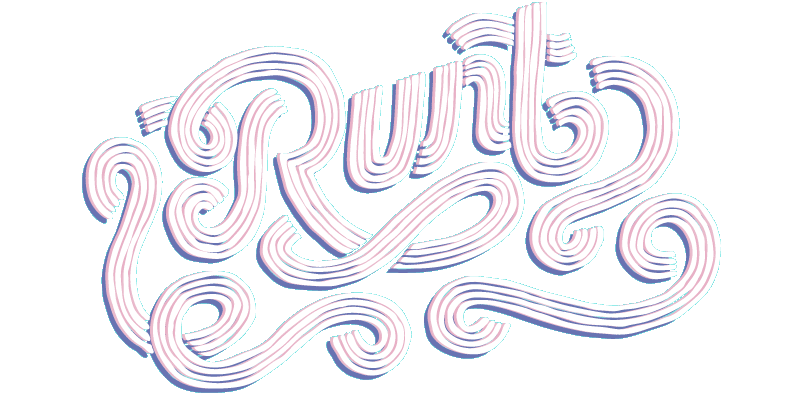 The logos are raw and evolving, like the young creatives attending Runt.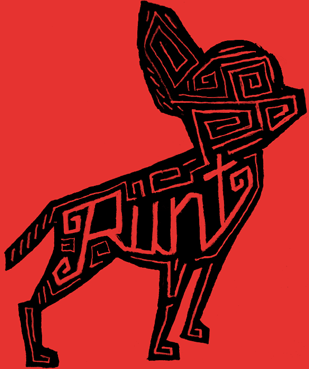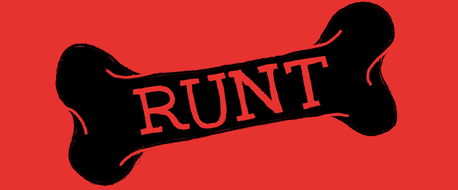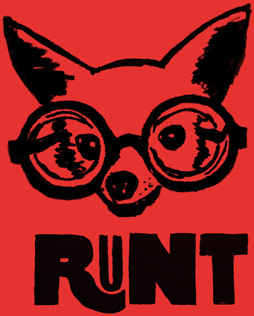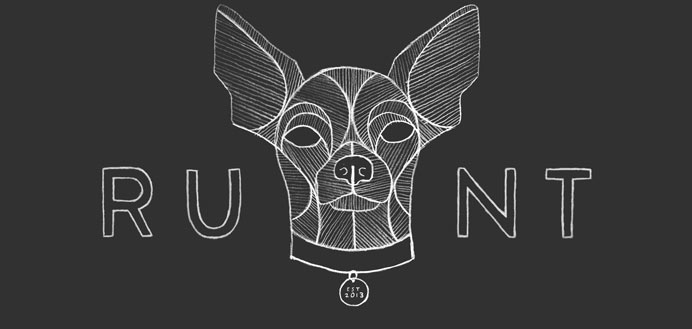 Shout-out to the people's champion Peter Metz for the creative direction.