If you own a small business, HR is like flossing: you know you should do it, but usually you just can't be bothered. Enter Mammoth. They provide on-call HR support for small businesses to help cultivate a happy and productive workplace … and ensure they're compliant with current employment laws.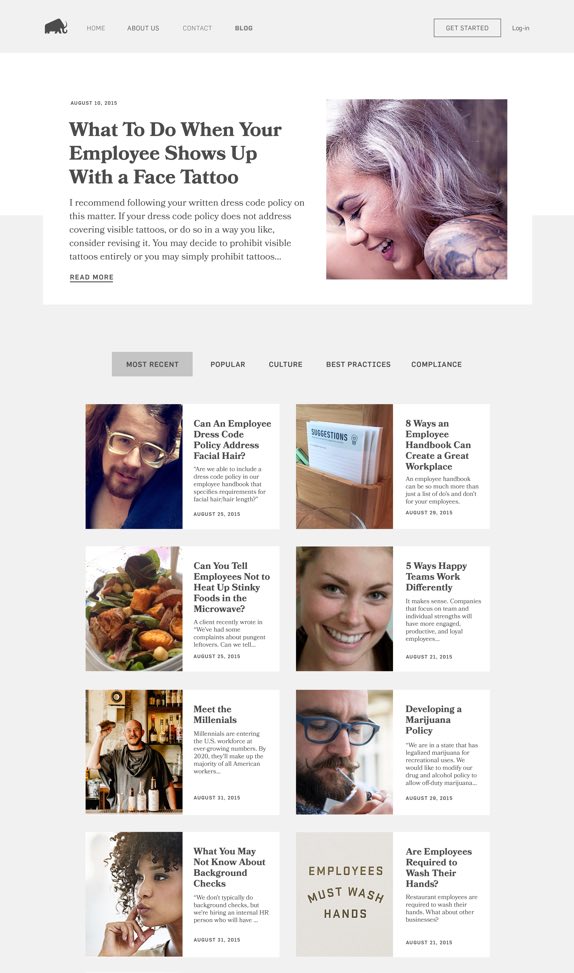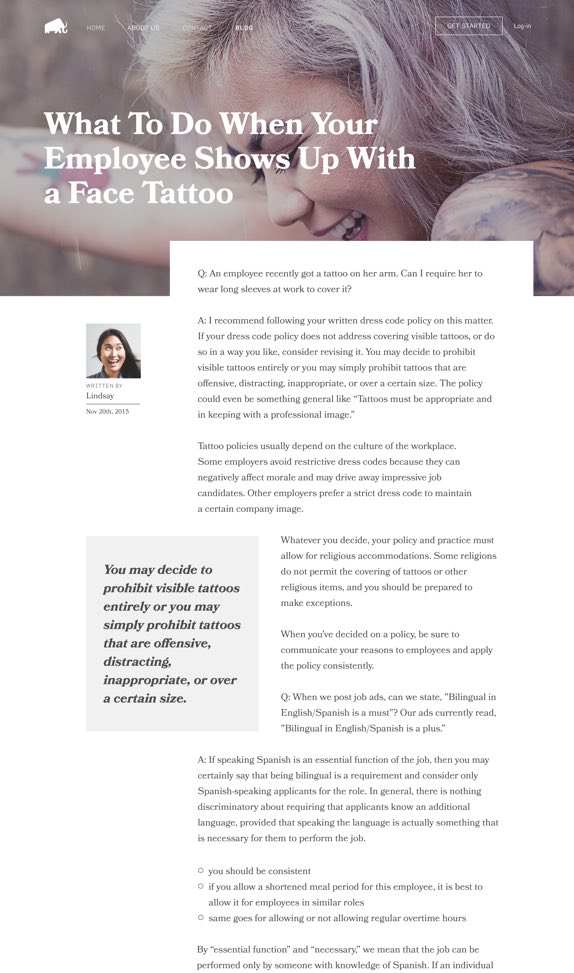 From the cutting room floor:

Shout-out to the extraordinary Emily Jensen for the word-smithing, the masterly Maria Janosko for the art direction and the peerless Peter Metz for the creative direction.